Hello! Please choose your
desired language:
Dismiss
Tutorials
Introduction to the ECS (Entity Component System)
This blogpost walks you through creating a first scene with basic interactions. It explains some of the basic concepts of the Entity Component System architecture (ECS).
Read the blog post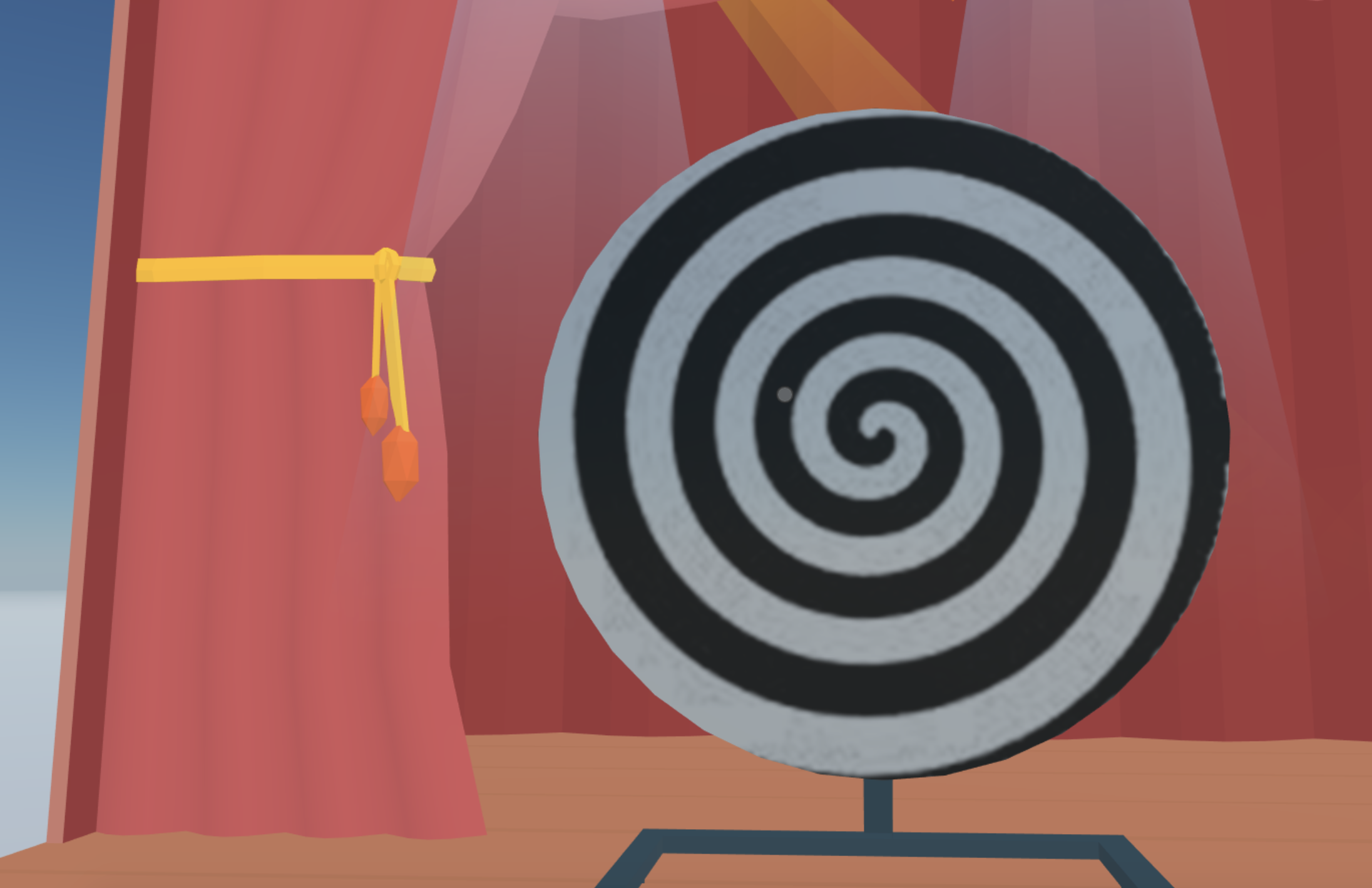 Motion and animations in ECS
This blogpost shows different ways to move an entity, as well as how to apply animations to a 3D model.
Read the blog post: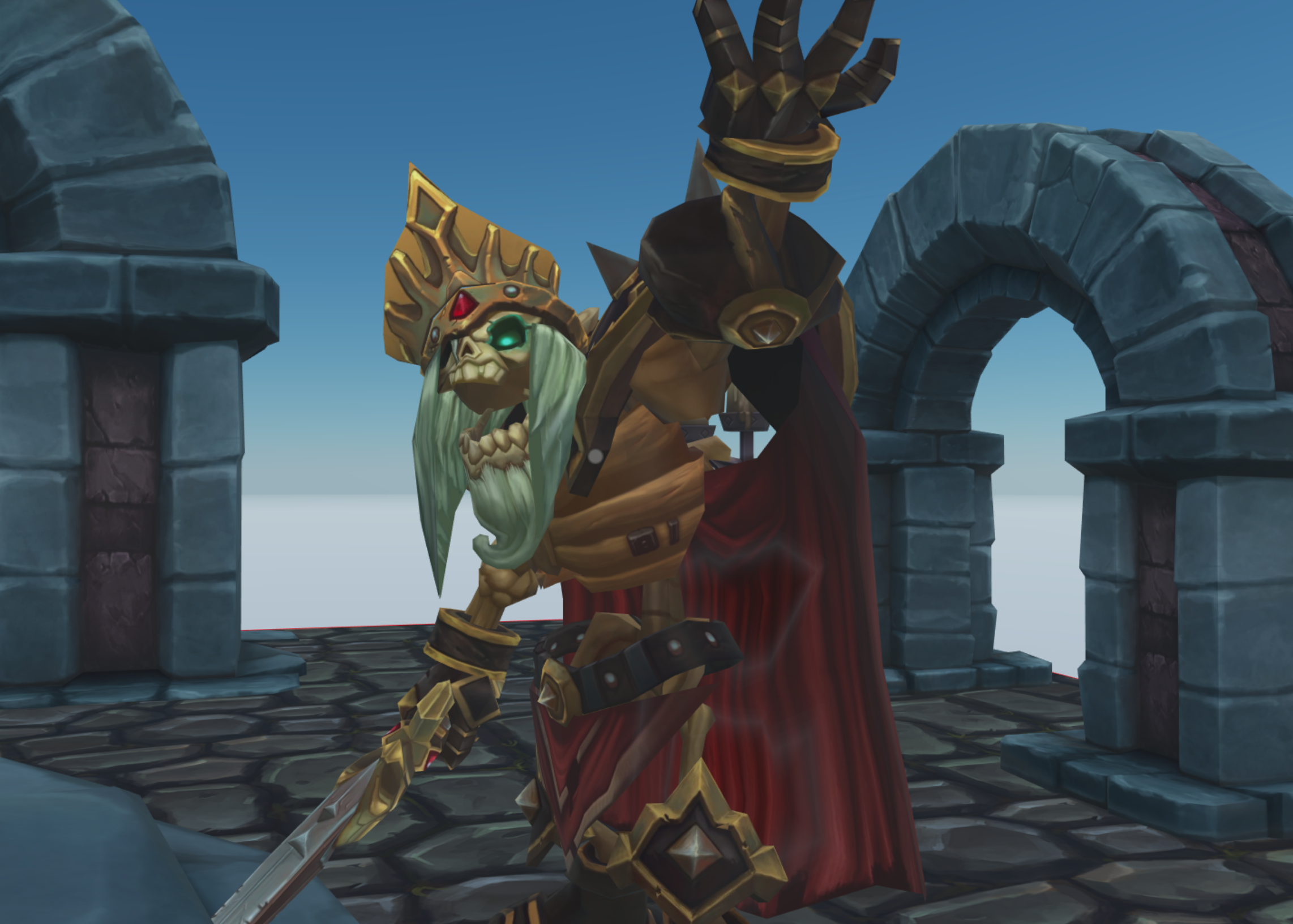 Migrate scenes from the old SDK to the latest
This blogpost is a reference for migrating content that was written for earlier versions of the Decentraland SDK to version 5.0.
Read the blog post
Awesome!
Anything we can do to make it even better?
We're sorry!
Please let us know how we can improve our documentation.
Thank you!
Your feedback helps us improve everyone's experience in Decentraland.